Active Aging Week offers free materials to support your campaign success. Developed over time, this resource library offers guidance for planning and delivery of your events. Materials are provided as PDFs, jpegs, PowerPoints and Word documents.
Promotional materials
Access materials designed to help you promote your Active Aging Week participation and events.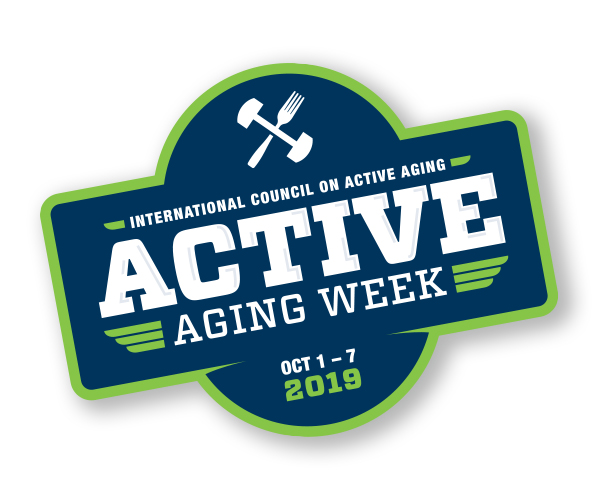 Active Aging Week logos
Use the Active Aging Week® (AAW) logo to highlight your involvement. This logo is a registered Trademark of ICAA Services, Inc., organizer of Active Aging Week. ICAA permits full use of the AAW logo, except for any for-profit or commercial activities or purposes or re-sale.
2019 logo-high resolution pdf
2019 logo high-resolution jpg
2019 logo high-resolution png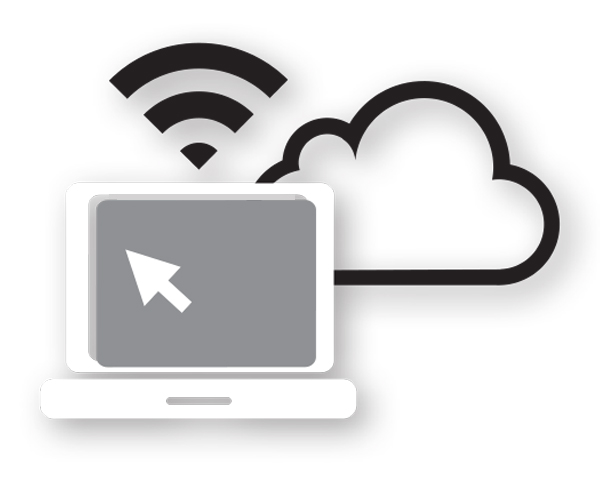 Announcements and fact sheets
Create Active Aging Week interest with calendar announcements, press materials and fact sheets for donors and sponsors.
Fact sheet
Customizable fact sheet, general
Customize press host release
Social media support
Customize fact sheet for donors and sponsors
Calendar announcements for social media and newsletters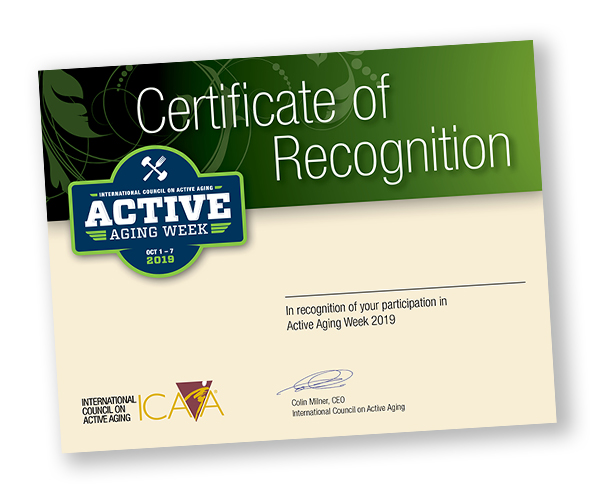 Certificates of participation
Download certificates to recognize individuals, organizations, and local partners for participating in your Active Aging Week campaign. Also, highlight your support as a host organization with a certificate.
Host organization certificate
Participant certificate
Local sponsor certificate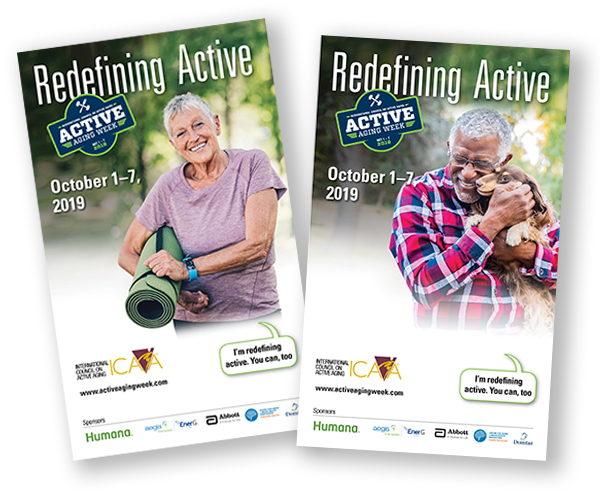 Posters
Engage individuals and colleagues in your Active Aging Week events with this series of colorful campaign posters.
Yoga
Having fun
Photographer
Man and his dog
Two men walking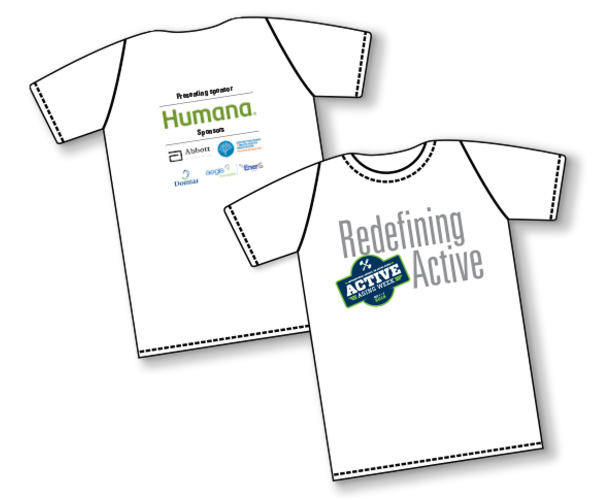 T-shirts
Promote Active Aging Week visibility, participation and spirit with T-shirts that participants can wear with pride. Choose from two designs below and download artwork for your local T-shirt shop to print.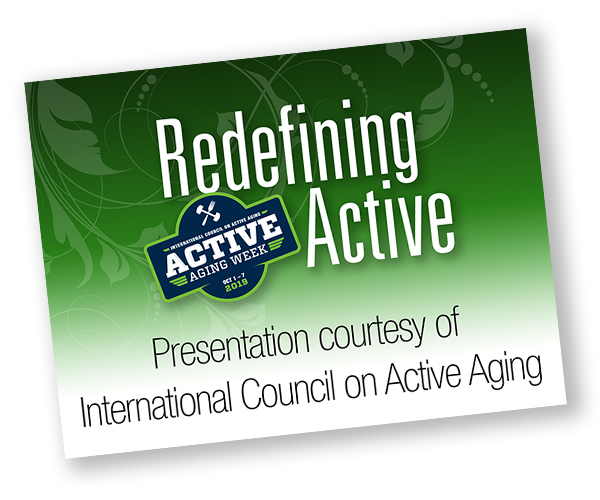 PowerPoint presentation template
Educate Active Aging Week participants on why and how to redefine active.