Nutrition for strength and energy

The 2015 World Health Organization (WHO) report on aging and health defines the ultimate goal of healthy aging as fostering functional ability.1 Strength and energy play key roles in functional ability, and these factors can be improved with good nutrition and regular physical activity.
Food as fuel
Proper nutrition and physical activity work together to support strength and energy levels in older adults. While regular physical activity--such as resistance training--helps maintain muscle mass and strength in older adults, this physical activity needs to be fueled by the right kinds of food! A healthy diet is needed to provide older adults with sufficient energy, and important nutrients like protein that help build muscle and maintain strength.
Super heroes and their super powers are on the screen and in the news. For older adults, there is "super power" in food! Share the following "How Nutrition Impacts Strength and Energy: The Super Power of Food" to help older adults learn more about how they can improve their strength and energy.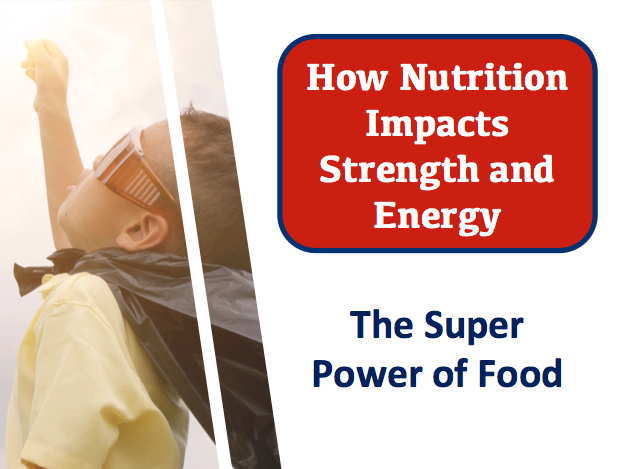 Click here to access to this presentation.
Resources to use with this presentation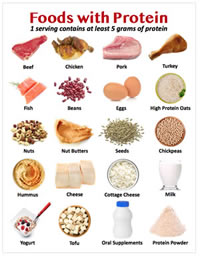 MyPlate for older adults
What is MyPlate for Older Adults
Combating frailty with proper nutrition
Frailty is an increasingly prevalent condition in the older adult population. It has been classified as a public health priority because it can increase an individual's risk of poor health outcomes.2 Maintaining strength and energy in older adults through a healthy diet and physical activity is critical to aging more healthfully and combating frailty. Share the following "Frailty: A Concern for the Older Adult Population" to help older adults better understand frailty and the important role of nutrition.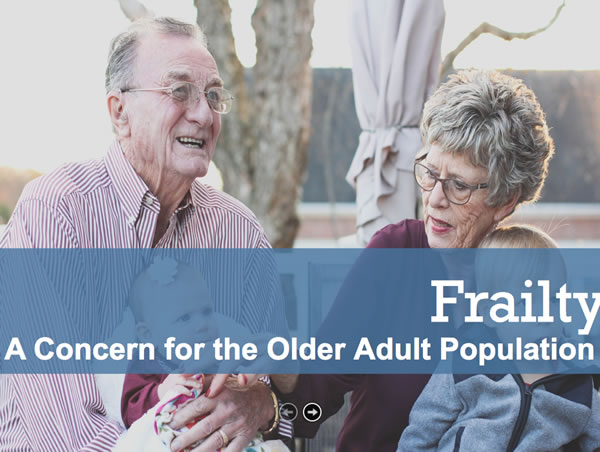 Click here to access to this presentation.
Screening tool used with this presentation:
The FRAIL questionnaire screening tool
Interactive learning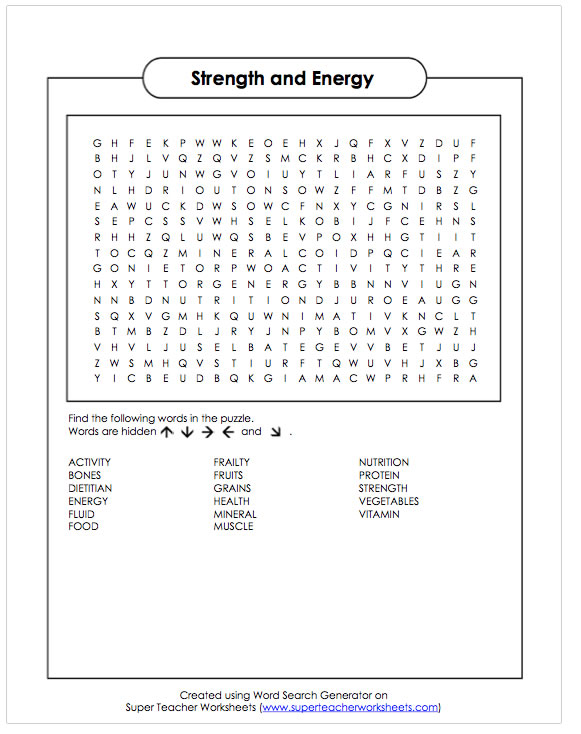 Advanced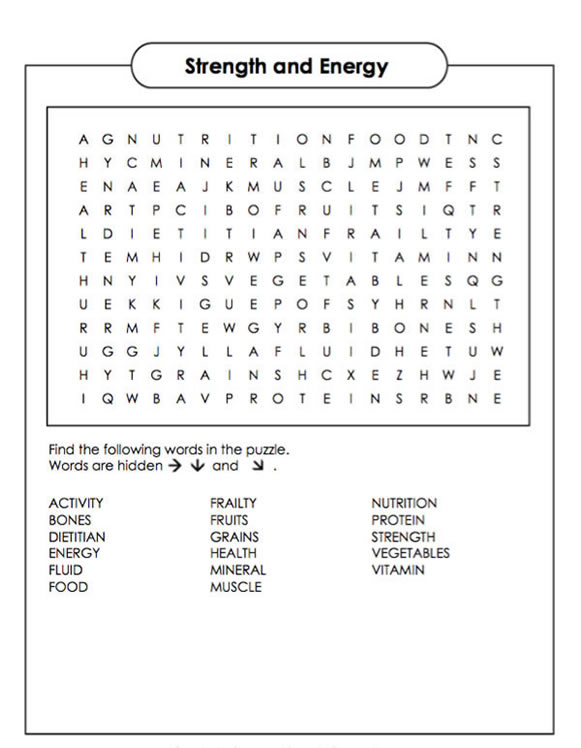 Intermediate
Additional Resources
Physical activity guide from the National Institute on Aging
Reimbursement coverage for oral nutrition supplements
References
World report on ageing and health. World Health Organization web site. Published 2015. Accessed July 24, 2018.
Cesari M, Prince M, Thiyagarajan JA, et al. Frailty: An Emerging Public Health Priority. J Am Med Dir Assoc. 2016;17(3):188-192.
At Abbott, we're committed to helping people live their best possible life through the power of health. For more than 125 years, we've brought new products and technologies to the world -- in nutrition, diagnostics, medical devices and branded generic pharmaceuticals -- that create more possibilities for more people at all stages of life. Today, 99,000 of us are working to help people live not just longer, but better, in the more than 150 countries we serve.
Share