Aging + Brain Health

The Centre for Aging + Brain Health Innovation (CABHI) is a solution accelerator focused on driving innovation in the aging and brain health sector. We help improve quality of life for the world's aging population – allowing older adults to age safely in the setting of their choice while maintaining their cognitive, emotional, and physical well-being.
Brain health
Keeping your brain healthy is a vital part of active aging. Brain health isn't only related to functions like memory, cognition, and mental health, but also intersects with everyday considerations like the food you eat and your leisure activities.
How can you make sure your brain health is in the best shape possible? Take a look at our materials below to learn, try, and discuss more!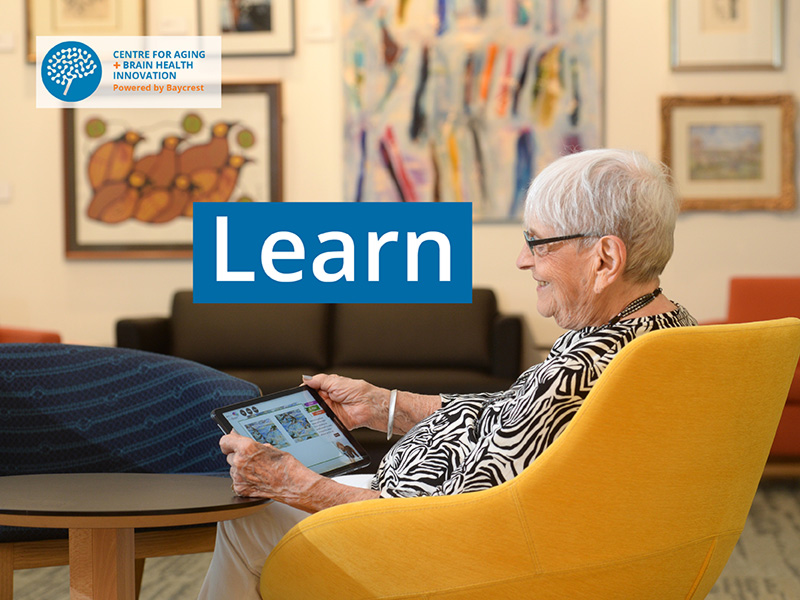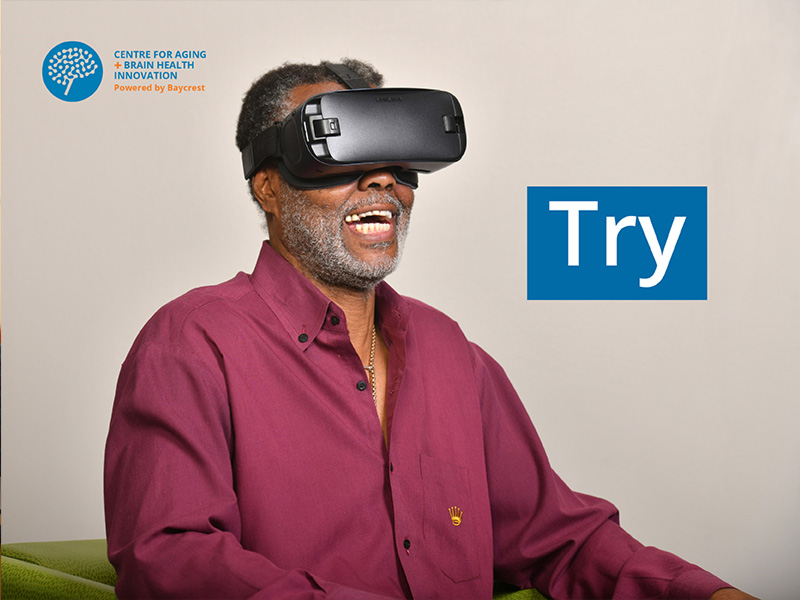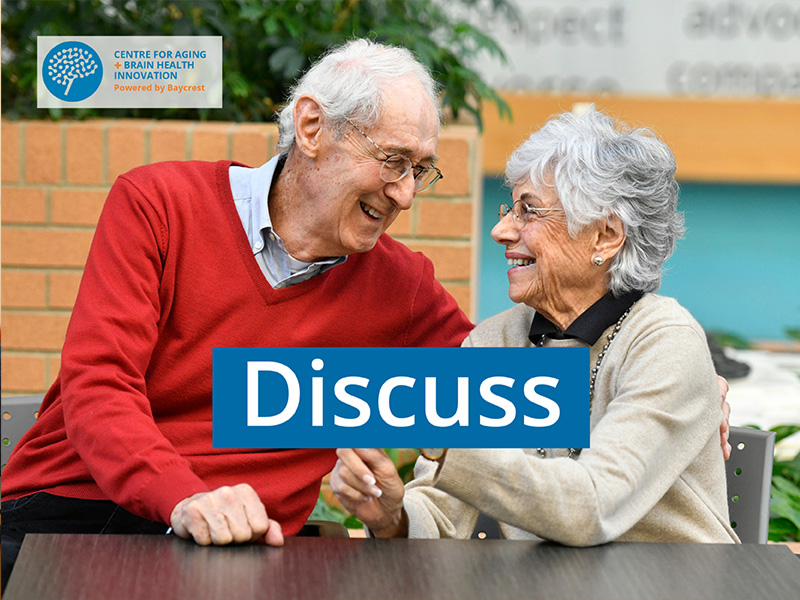 Learn more about the Centre for Aging + Brain Health Innovation and our work at www.cabhi.com.
Share